Engineer's Day Special- 15 images that Describe Life of an Engineer
Engineer's Day Special- 15 images that Describe Life of an Engineer
Happy Engineers Day to All the Engineers of Our Society: –
In India, September 15 is celebrated as an Engineer's Day in honor of legendary engineer Sir M. Visvesvaraya. In 1861 on this Bharat Ratna M. Visvesvaraya was born. He was the Reason for so many Successful constructions of Bridges, dams and drinking water scheme all over India.
One of the Most Famous dams K.R. Sagar dam was also design and constructed by him. So in honor of M. Visvesvaraya (legend of Engineering) we celebrate engineer's day.
These funny images describe the life of an engineering students: –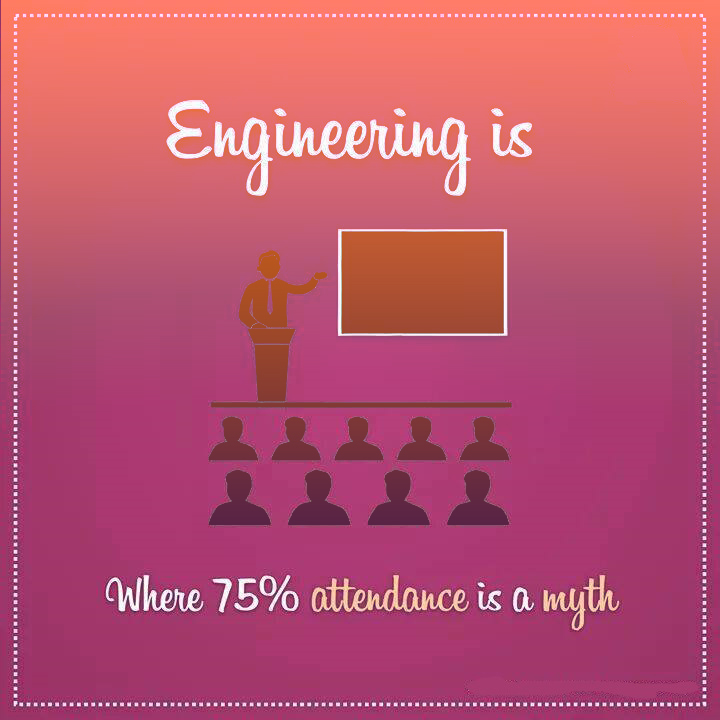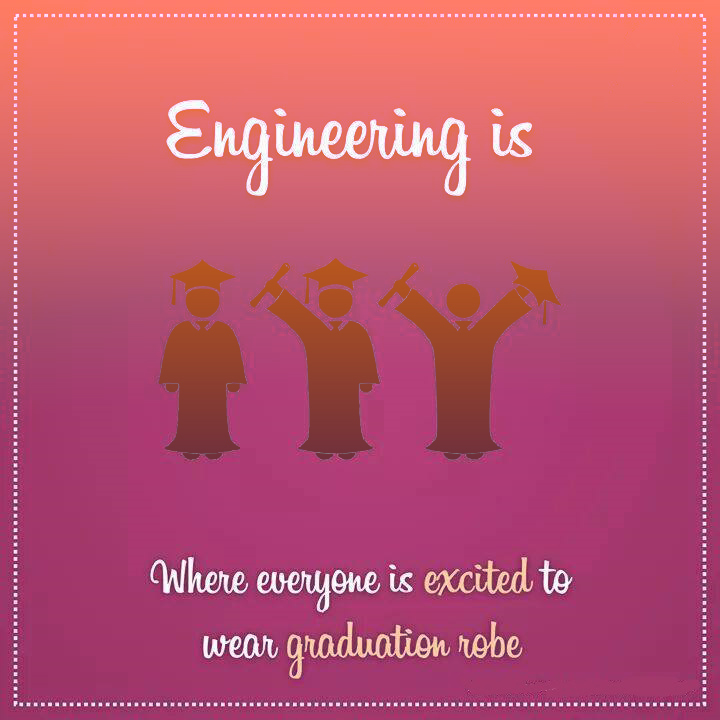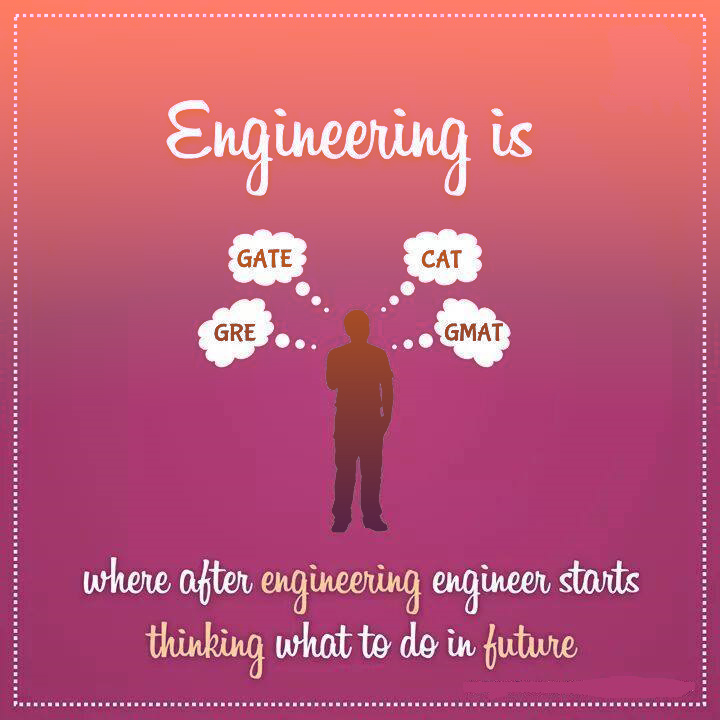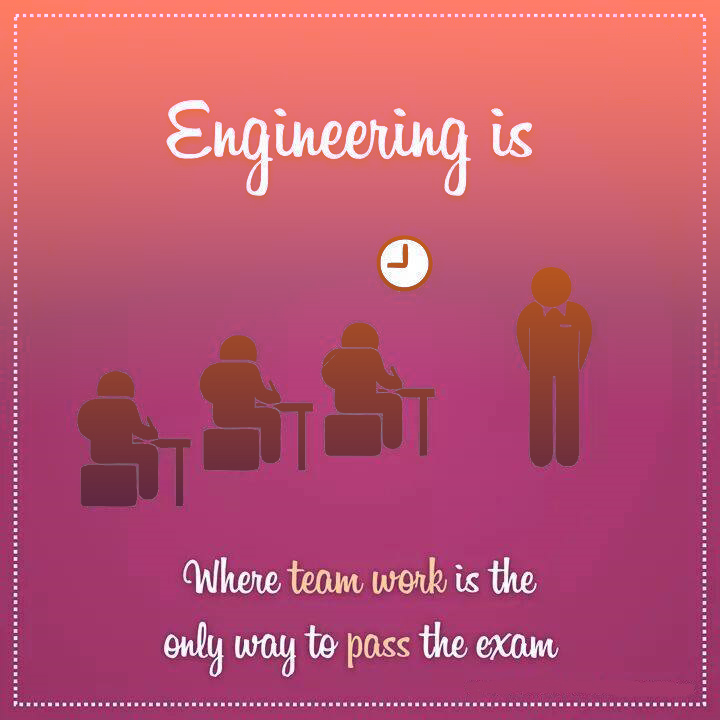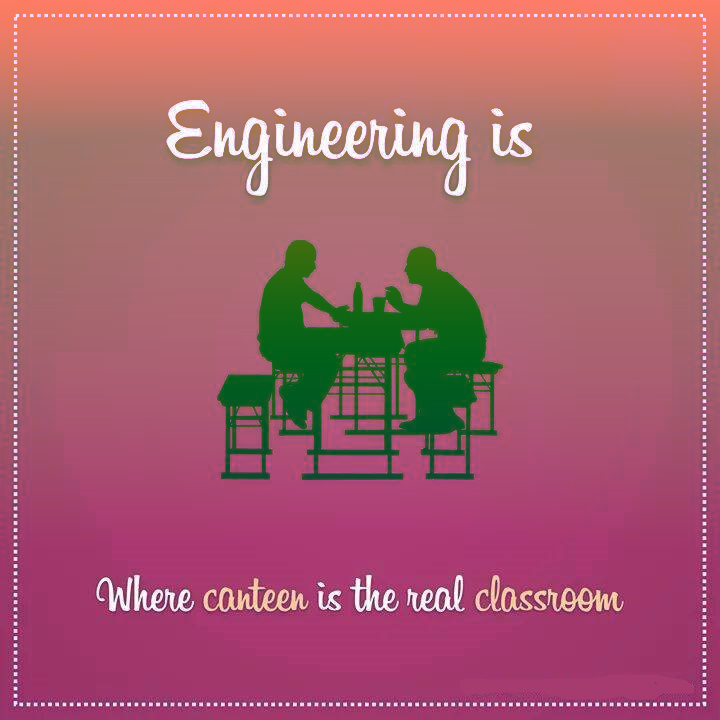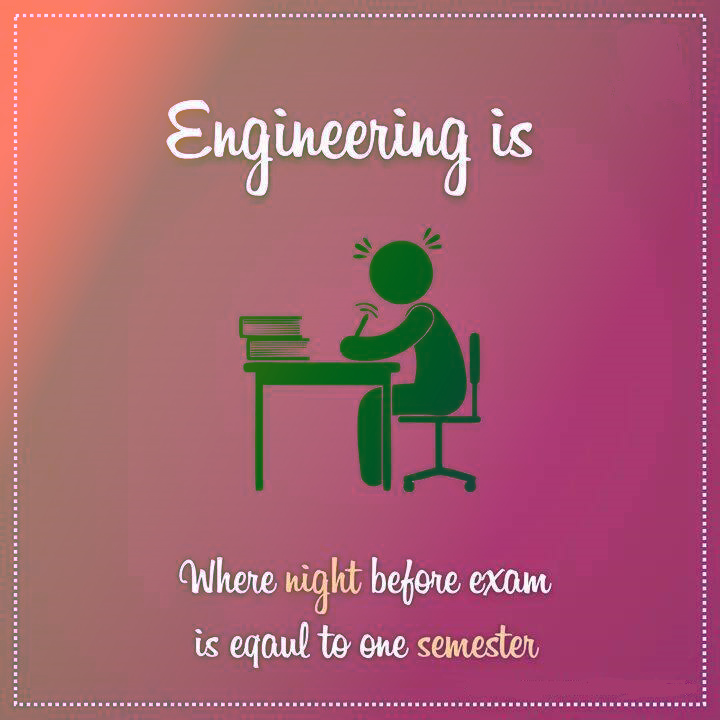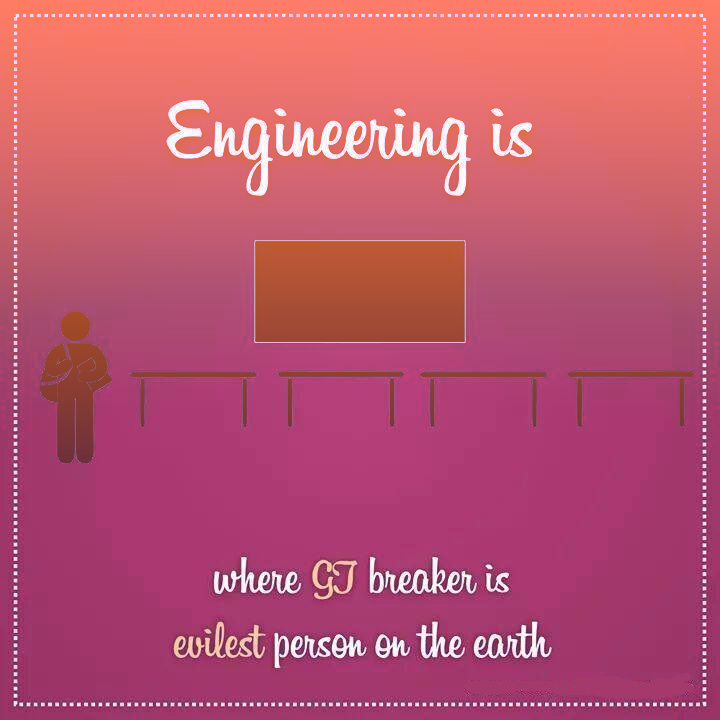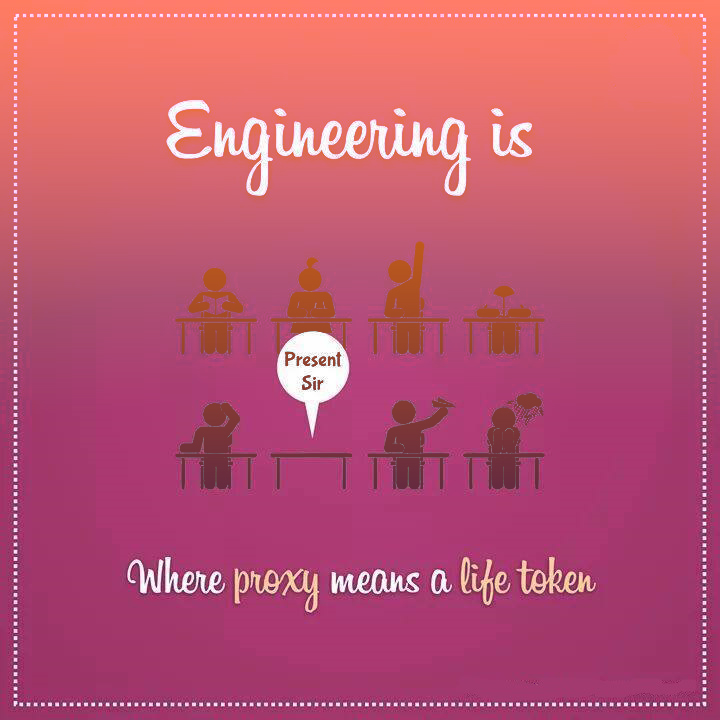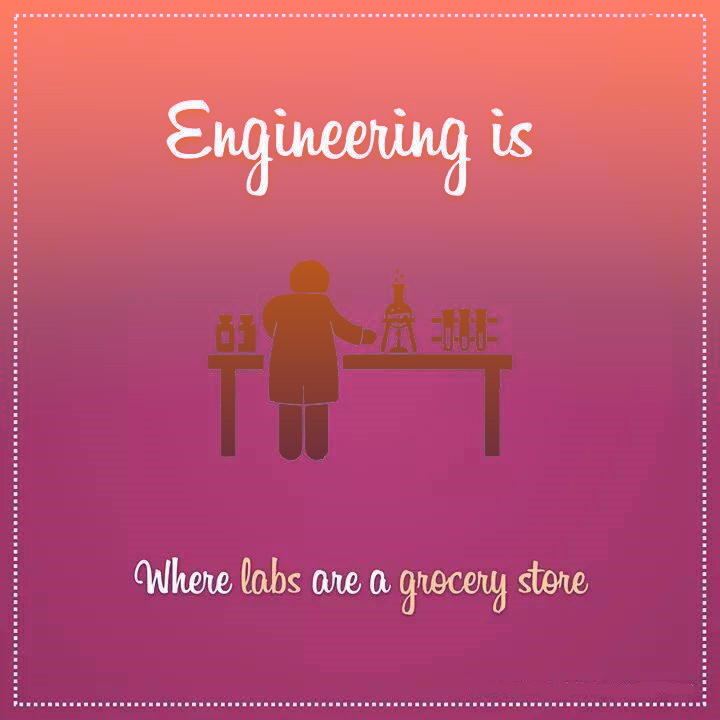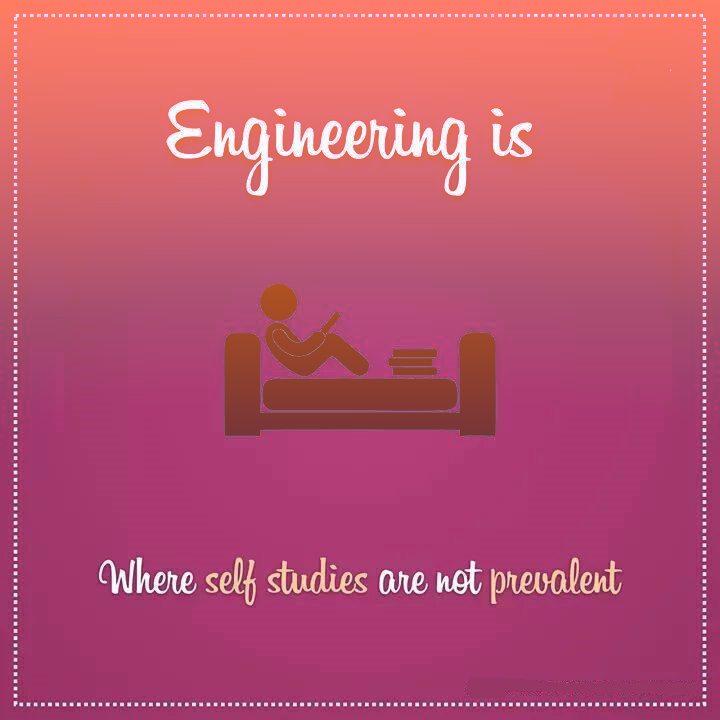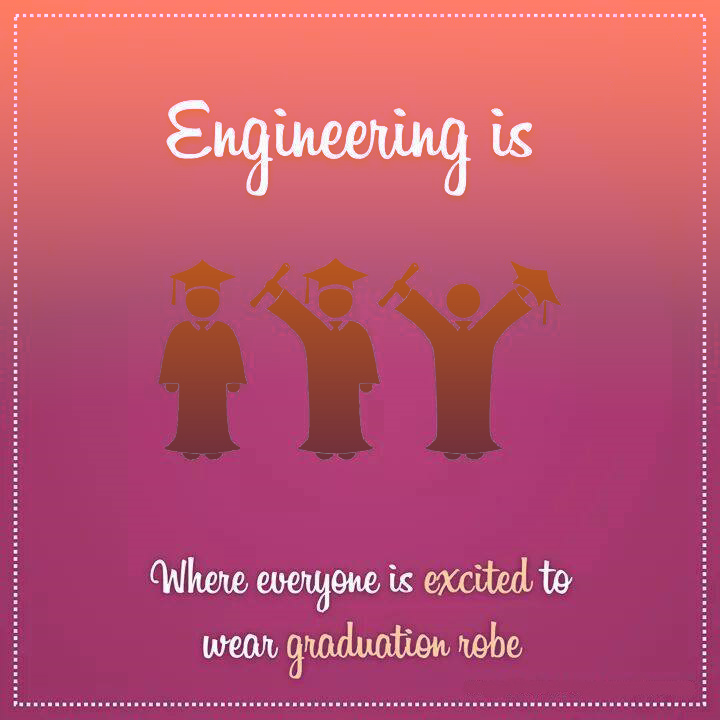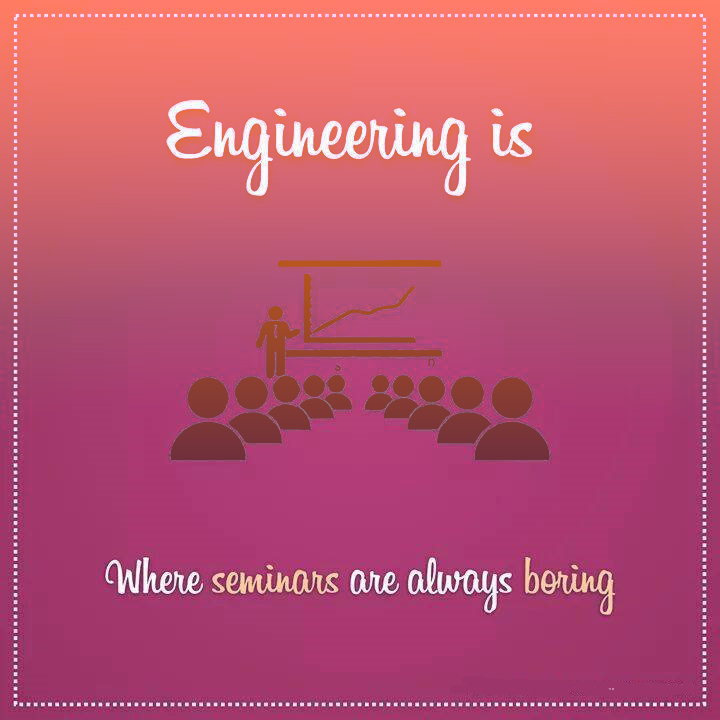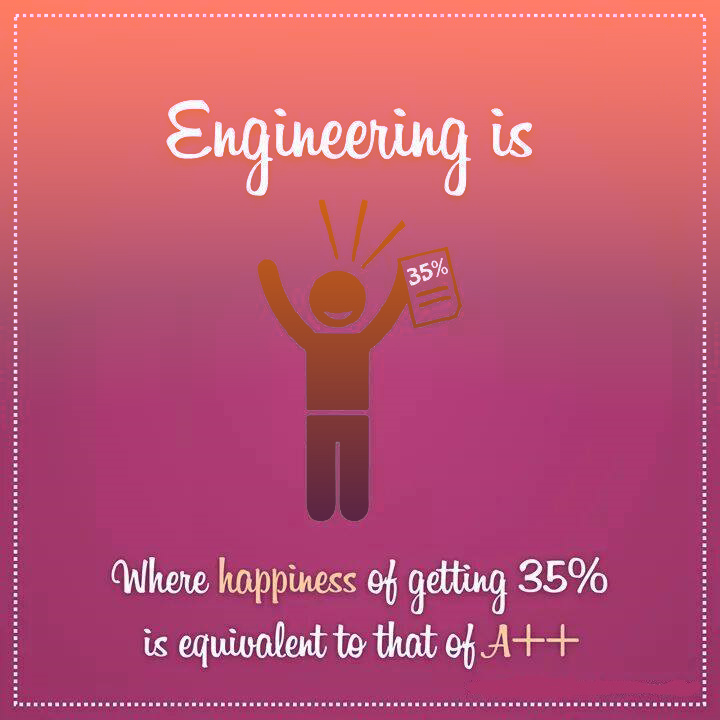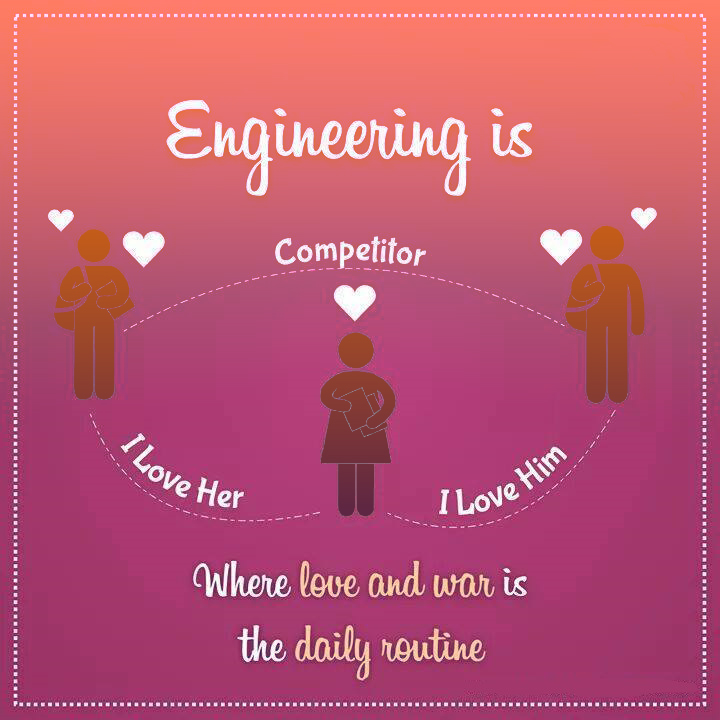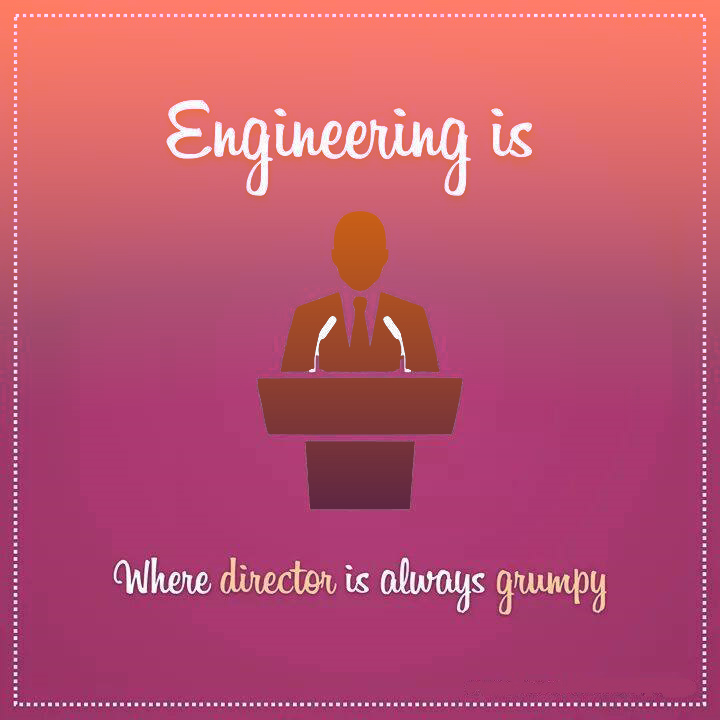 Keep visit results360 for all interesting post like these. you can also Subscribe with us via email.

Latest posts by Er. Praveen
(see all)