About Us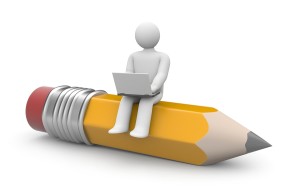 We at Results360 are pioneer in providing online details and notifications for Exams and Results in India. We serve with best resources and provide all the latest updates for upcoming and published Exam Results from all Universities, Colleges, and Boards across the India. With the inception of this news website, we are expanding our horizon by entering in the field of Education. We will provide each news with fast and accurate manner.
Any information you need to know related to Educational News, Latest Announcement by HRD/Government for Education. Get all details for Exams, Time Table, Hall Tickets, Date Sheet, Board Exam dates, University Results or any other info about colleges or University in India or Abroad. Visit our website and get every updates easily. At Results360, you also get information about all latest government jobs in India.
Our main aim is to help all the students with complete information regarding academic notifications and activities. Check upcoming Exams & Results at our official News website. We have dedicated team of experts including Educationalist, Engineers etc. and they work 24*7 with 100 percent accuracy. We are emerging as a solid and genuine platform to trust on for every original news.
About the Author in Team Results360 :
Er. Praveen Jain-
Praveen is a Dynamic Writer on educational topics with an experience of 5 years. His Blogging for Education, Exams, science & technology is Remarkable. He is a G.K expert, Regular Reader & a sports fanatic by nature.                                                                                                                                                             ➡ Posts by Praveen

Thanks for Visiting Us
Team Results360