Digital Education – How Digital Education Is Useful For Our System
Digital Education – How Digital Education Is Useful For Our System
How Digital education is Useful for Our education system: –
Aim of Digital Education build a world-class education system for the students. Now Students can use better service and they can learn more easily.
With the increasing number of digital school, lots of companies are trying to fulfill the requirements of schools. But there is no doubt about the fact that technology cannot replace the teachers. But with the technology teachers can make learning more interesting and lecture become more interactive. Technology also gives teachers a better and easy way to communicate with students.
Because of activities like e learning students can understand things in a better way and it's also help introverted students in study. And digital education improves the excellence of distance learning. Students who cannot able to come in class room or college now they can learn at home with the help of web tools like message boards, forums and online lectures, even self-conscious learners can access teachers and get their questions answered.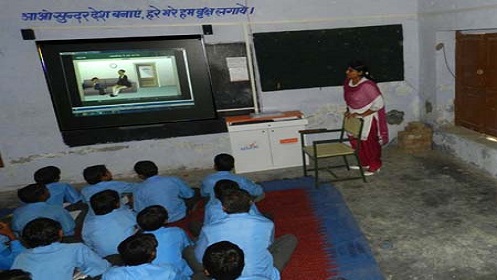 We all know that students always prefer new and interactive way of learning like videos and audio base learning. In this world technology is the part of daily life of students they are more comfortable with new technologies and they also easily adopt any changes which happen in technology.so it will more stress-free way of learning which digital education system provides us. There are millions of Indians who have no access to higher education for various reasons, one of them being that there are more applicants than seats in universities now they can learn at home. Now we are going to become a part of this IT revolution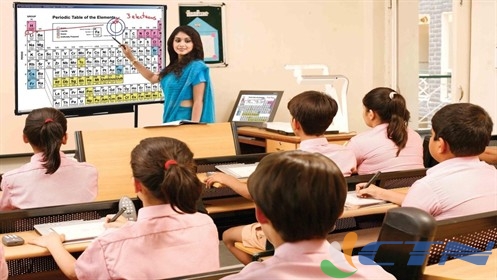 Keep visit Results360 for all the latest News.
[subscribe2]

Latest posts by Er. Praveen
(see all)