Most Successful College / School Dropouts Personalities in Indian History
Most Successful College / School Dropouts Personalities in Indian History
Almost every State Board and central declared the 12th Result and Now Students are fighting for Good College and good Courses. Millions of students participated in the exam in all over India some of them scored good marks and get the admission in good colleges but at other side some students could not perform well so no need to be disappointed. Still you can achieve your Goals. Here are some Examples who are College Drop-out but have a Good life and an excellent Career. So always keep Trying
Mukesh Ambani: –
Mukesh Ambani is the Richest Man in India. Mukesh is the eldest son of Dhirubhai Ambani, Founder of India's most valuable Company (Reliance Industries). IN 2010 Mukesh Ambani listed as 4th Richest People in the world in Forbes Magazine. Once In 1979 Mukesh Ambani enrolled in the MBA program of Stanford University But after one year this great business man Decide to drop out and focus on the Business of Reliance industry.
Sachin Tendulkar: –
Sachin Tendulkar is a name that does not need any introduction. He is one of the world's greatest Sportsmen. But he left his Study in 1989 for a match between India or Pakistan.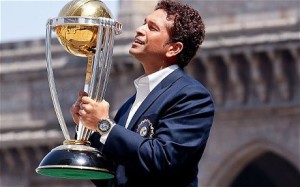 Mary Kom: –
Mary Kom is five time world amateur Boxing Champion and the only female Boxer to have won a medal in all six world champions. She is also qualified in 2012 Olympics also won Bronze medal in Olympic. She quit her School in matric. But later She Completed her Graduation from NIOS.
Kapil Dev: –
Kapil Dev is former Indian Cricketer. Kapil dev also a College drop-out and did not complete his graduation. But he regret later for this Said in an interview. He also accepts that education is the most important part of life.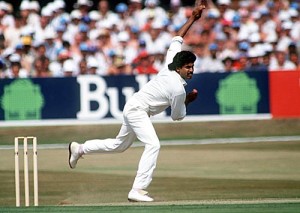 Azim Premji
Azim Hashim Premji is an Indian Business Tycoon. He is chairmen of Wipro Limited. Wipro is one the best IT Company not in the India but also a well Known IT company in world. In 1966 due to sudden demise of his father he did not complete his Graduation but later in 1999 he completed his graduation from Stanford University.
Gautam Adani
Gautam Adani left his studies while pursuing a bachelor's Degree in commerce from Gujarat University. But he did not join his father's textile business, and started his own diamond brokerage company.
Smriti irani: –
Smriti Irani is a well Known Personality in India. She is Human and Resource Minster of India also a well tv Actress. But because of some problems she only able to study up to class 12 at Holy Child Auxillium School.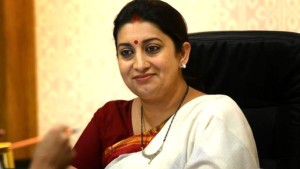 So next time when your father Shout at you because of Study just take him here and we promise he never say anything.
So follow us and defend yourself from your father's Scold…
HAHAHAHA these two lines are Just a Joke don't take it seriously but you can follow us for some other interesting post.
[subscribe2]
Keep Smiling Keep Study….

Latest posts by Er. Praveen
(see all)