Best Educational Apps In Android 2017 Edition
Best Educational Apps In Android 2017 Edition
Top 10 Educational Apps For Android: Android Application have become the most important as the technology have evolved more. Educational hubs are providing their android apps in order to get more users. Android education apps for college students & Teachers. Following are the top 10 must have android apps for students: Best Free Android Educational Apps for students who are preparing for competitive exams of students who are preparing for their academic. In this article, Below are all the best apps for college students 2017 Edition.This Articles covers the useful apps for college students and also have useful apps for medical students. Candidates should use them according to required usage, below are the top 10 must have android apps for students:
Byju's:
Concept by Byju Raveendran, using state of the art technology for visualization. Understand/master all concepts right from High School Foundation Class 4-12 Math & Science to Competitive Exam Prep like JEE, AIPMT, CAT, GRE, GMAT, IAS, AIPMT & IITJEE coaching for Class 11-12 students. Learning modules which are designed to cater to each student's personal learning needs. Best free android app for students who want to study by visualization technology. Byju's app available on Android and Windows Phone
Price-Free App download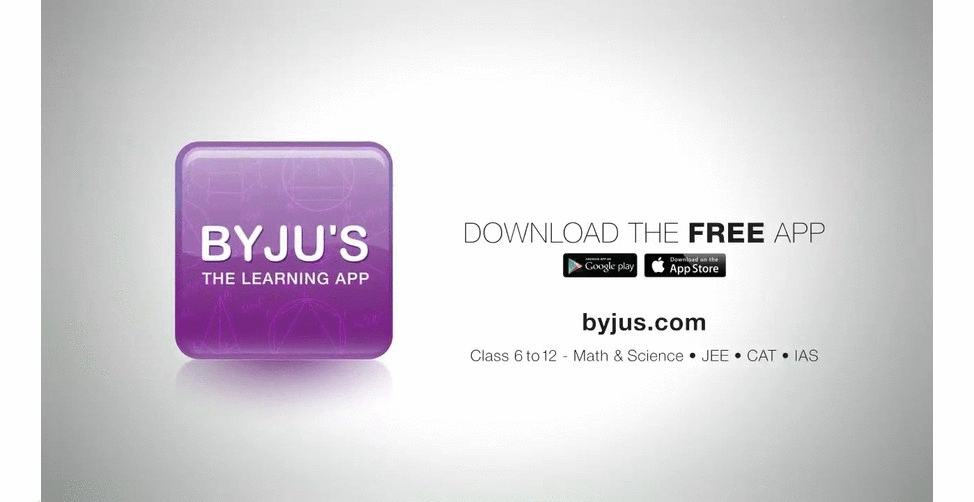 Khan Academy:

Khan Academy is a popular online resource for learning. The app is useful for learning subjects like math, science, physics, economics, and more. The app provides access to over 10,000 videos along with various lessons and courses. This App can used to learn new concepts or cope up with the older concept. Khan Academy's main aim is to content which is free to use with no fees or hidden costs. Khan Academy's apps are available for free on iOS.
Price: FREE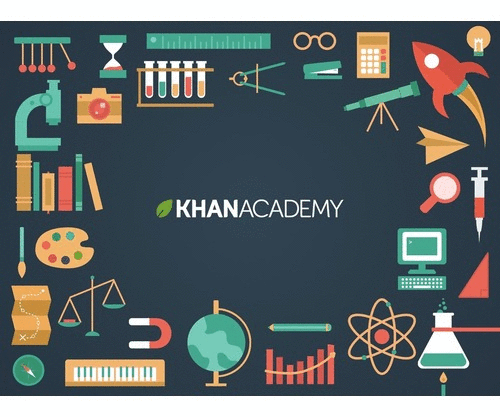 Lynda:

Lynda.com is a leading online learning/education platform, developed by LINKEDIN, provide helps to who wants learn business, software, technology & creative skills to achieve personal & professional goals. Through individual, corporate, academic and government subscriptions, members have access to the video library of Lynda.com for engaging, top-quality courses taught by recognized industry experts. For 20 years, Lynda.com is being helping students, leaders, IT & design pros, project managers—anyone in any role—develop software, creative, and business skills. Now part of Linkedin, Lynda.com caters to more than 10,000 organizations. Having tutorials in five languages. Who can use Lynda.com?.This android application can be used by students, working professional or a business owner to refine their skills Lynda App available on Android and IOS.
Price: 30 days Free Trial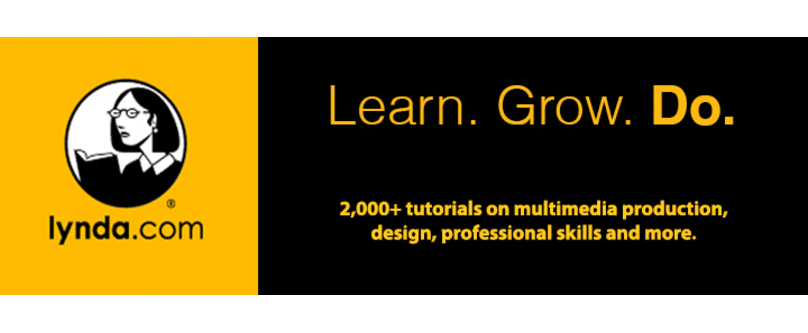 Photomath

Solve Mathematic Question right from your camera. Catered For high-school students who just need a bit more guidance on how to isolate "x" in their algebra homework. Photomath is essentially your math buddy that can instantly solve and explain every answer. Simply take a photo of the question (write \ type), and the app will split the solution into separate steps with helpful guide, so that you can apply the same principles to the rest of your homework. Photomath is available on Android and IOS.
Price: Free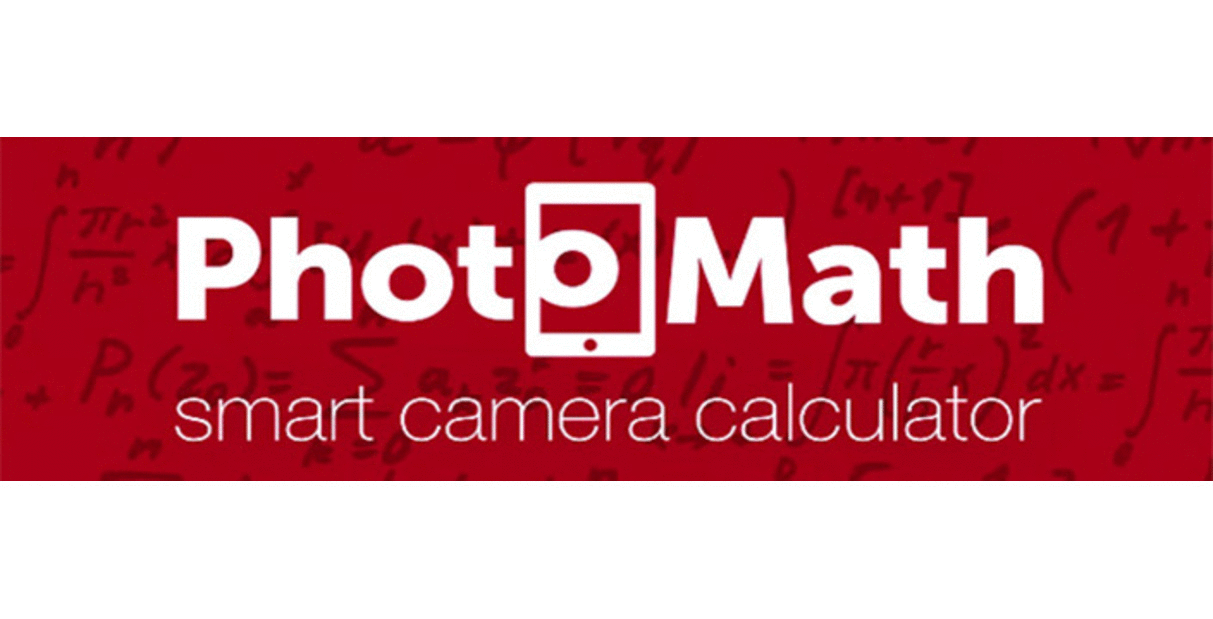 Qriyo:
Qriyo is likely to be India's 1st Managed Home Tuition App, With Qriyo no need to browse through endless profiles, hassle and haggle. We provide one perfect Tutor in a Tap. Find Home Tutors for School tuition, competition Exams Yoga, Music, Dance, Art & Crafts and Languages. The idea of Qriyo (क्रियो) started when our founders wanted to join activities like Yoga and Dance. Even after hundreds of providers listed online, they could not find a suitable match. This made them realize problems of the existing system in finding a right match across dimensions like price, distance, timings and quality. One needs to be highly motivated to break through this web of complications and join a class. Qriyo app is available on Android and IOS.
Price: Demo Charges & Subscription Charges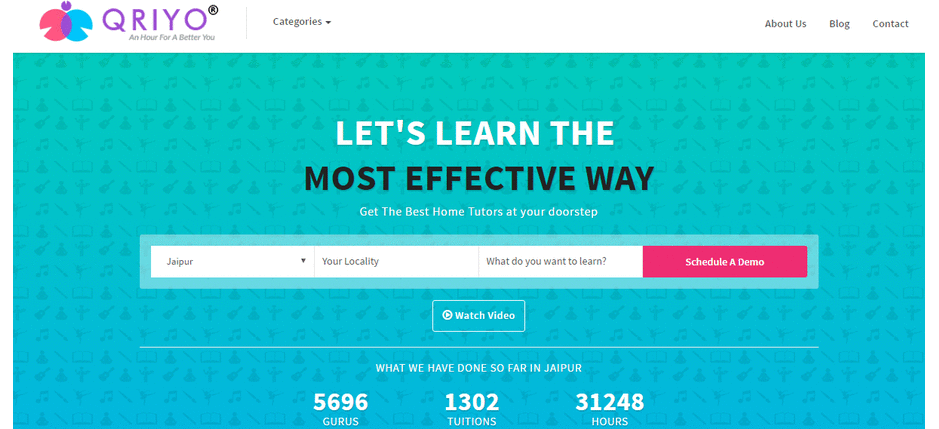 Meritnation
A Popular study app for Classes 6 -12, cope up with your CBSE, ICSE & State Board studies with the user base of 95 lakh happy students. With Meritnation, you get the best study material, complete homework help & exam prep with sample papers, revision notes & more. Meritnation has curriculum aligned study material for Classes 6-12 for various subjects like Science, Maths, Social Science, English, Hindi, Sanskrit, Accountancy, Business Studies, Economics, History, Geography, Physics, Chemistry, Vedic Maths & GK. Meritnation is on free download on iOS and Android.
Price: Subscription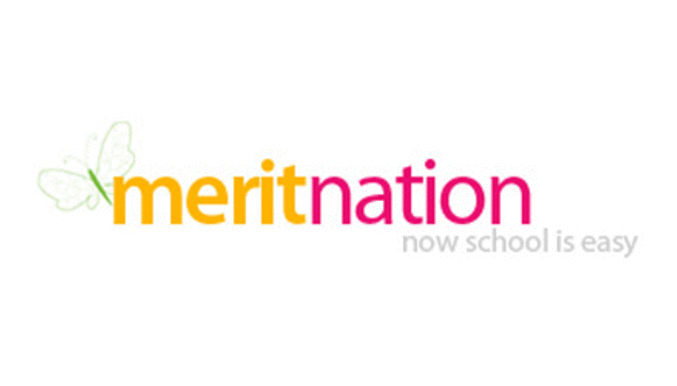 Simplilearn:

World's leading certification training providers. Provide online training in disciplines such as Cyber Security, Cloud Computing, Project Management, Digital Marketing, and Data Science among others. Based in San Francisco, California and Bangalore, India, Simplilearn has helped over 500,000 professionals and companies across 150+ countries get trained, acquire certifications, and upskill their employees. Training courses are designed and updated by 2000+ renowned industry experts. Our blended learning approach combines online classes, instructor-led live virtual classrooms, project work, and 24/7 teaching assistance.. More than 40 global training organizations have recognized us as an official provider of certification training. Named the 8th most influential education brand in the world by LinkedIn.
Price: Course Subscription

SoloLearn:

Learn to Code with SoloLearn. Join the fastest-growing global community of code learners to learn the basics or advance your existing skills. Learning with SoloLearn is FREE, No in-app purchases. No ads. With SoloLearn, you can Learn HTML, CSS, JavaScript, PHP, C++, Python, Java, C#, SQL, Swift, and Ruby. Currently, SoloLearn cover 11 programming disciplines with over 900 topics that range from basic to intermediary & advanced levels. CODE- The best way to learn to code is to code. SoloLearn beautifully designed code editor lets you make changes to existing code or write and compile your own custom code – on any device, while going through the core lessons or as a stand-alone activity. Sololearn app is available on Android and IOS.
Price: Free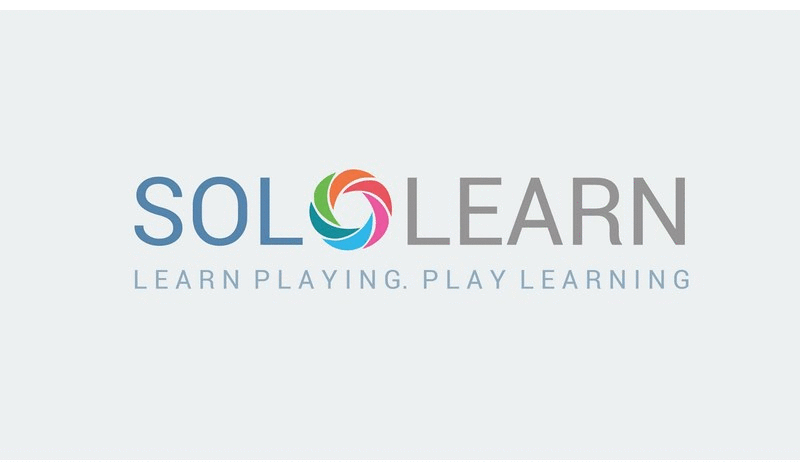 Prozo:
Prozo business application is one stop for business buyers to purchase books from more than 400 publishers at one place. Prozo business application allows retailers, distributors & schools to order a bulk quantity of books from the seamless interface of the mobile application.
CG Slate:
CG Slate is a complete educational solution for classes KG-5. It focuses on making education easy, safe and fun, for the 21st-century kid by integrating play into study. It has NCERT-mapped content in the form of 3500+ interactive textbooks, videos, engaging worksheets, quizzes and educational games.
Also Check Best Android Application of 2016 Here

Latest posts by Er. Praveen
(see all)